It's Been A Fun Ride
I've been making astronomy content online since 2006 and while I've enjoyed a small measure of success, it wasn't my cup of tea. Turns out being internet famous is not a good thing for me and while I wanted to keep creating astronomy videos on YouTube, the environment and the workload proved more than I was willing to contend with.
But I Do Enjoy Making Astronomy Content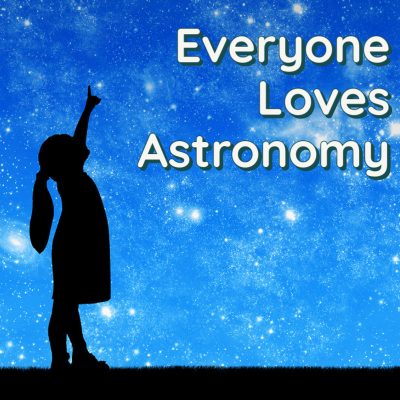 Being internet famous may not be my cup of tea, but I do still want to continue creating content. I've been thinking about the best way to move forward and while I work this out, I'm creating this landing page for Deep Astronomy to hold my place.
There are always many options in a situation like this, and I'm trying to decide on the best one. I may create content for others to use and license to them. I may make several podcasts and syndicate them, the list goes on. I'm very active on the Deep Astronomy Discord Server so feel free to pop by and let me know what you think!